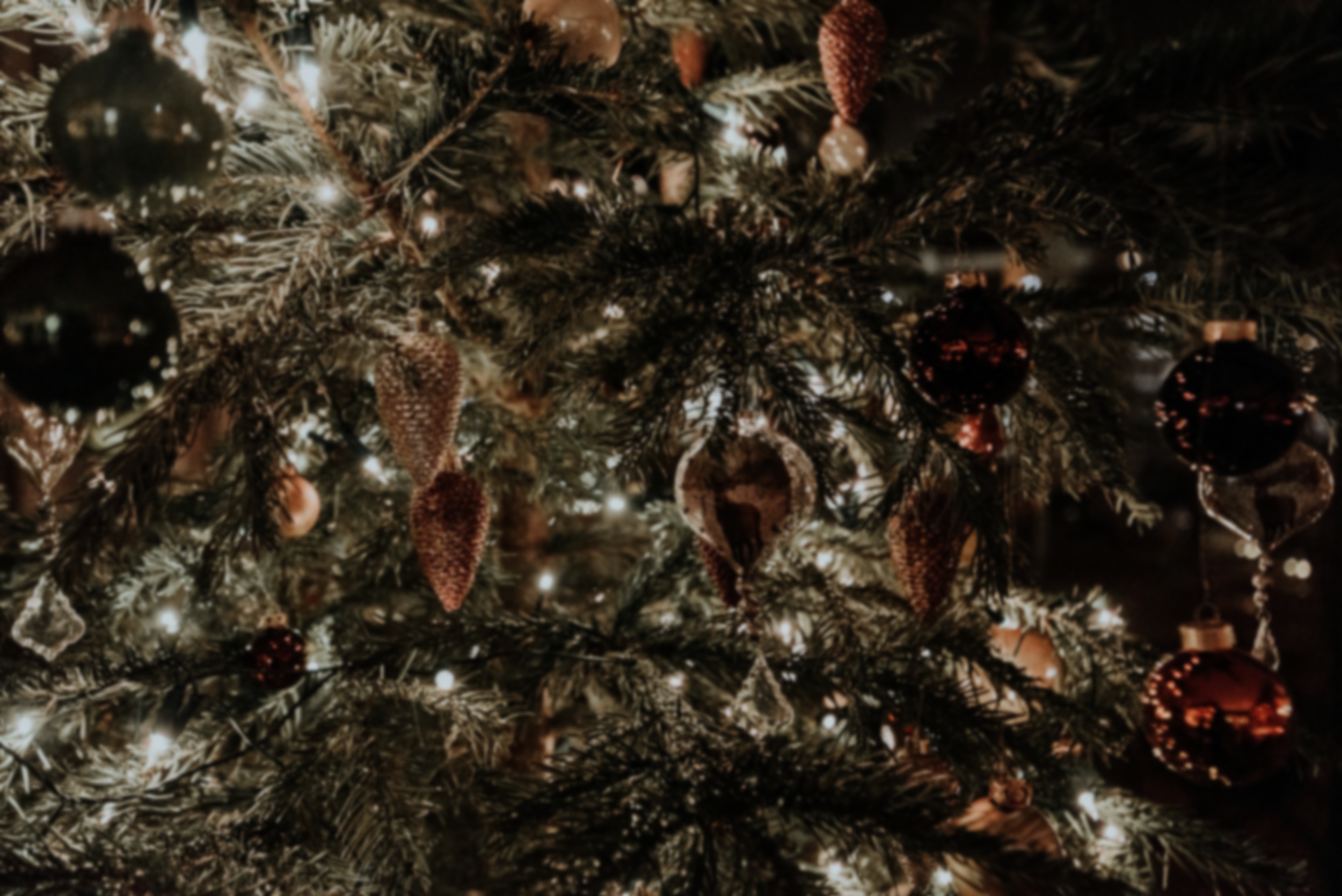 December 23, 5-7 p.m.
Providence Academy
2788 Carroll Creek Rd.
Johnson City, TN 37615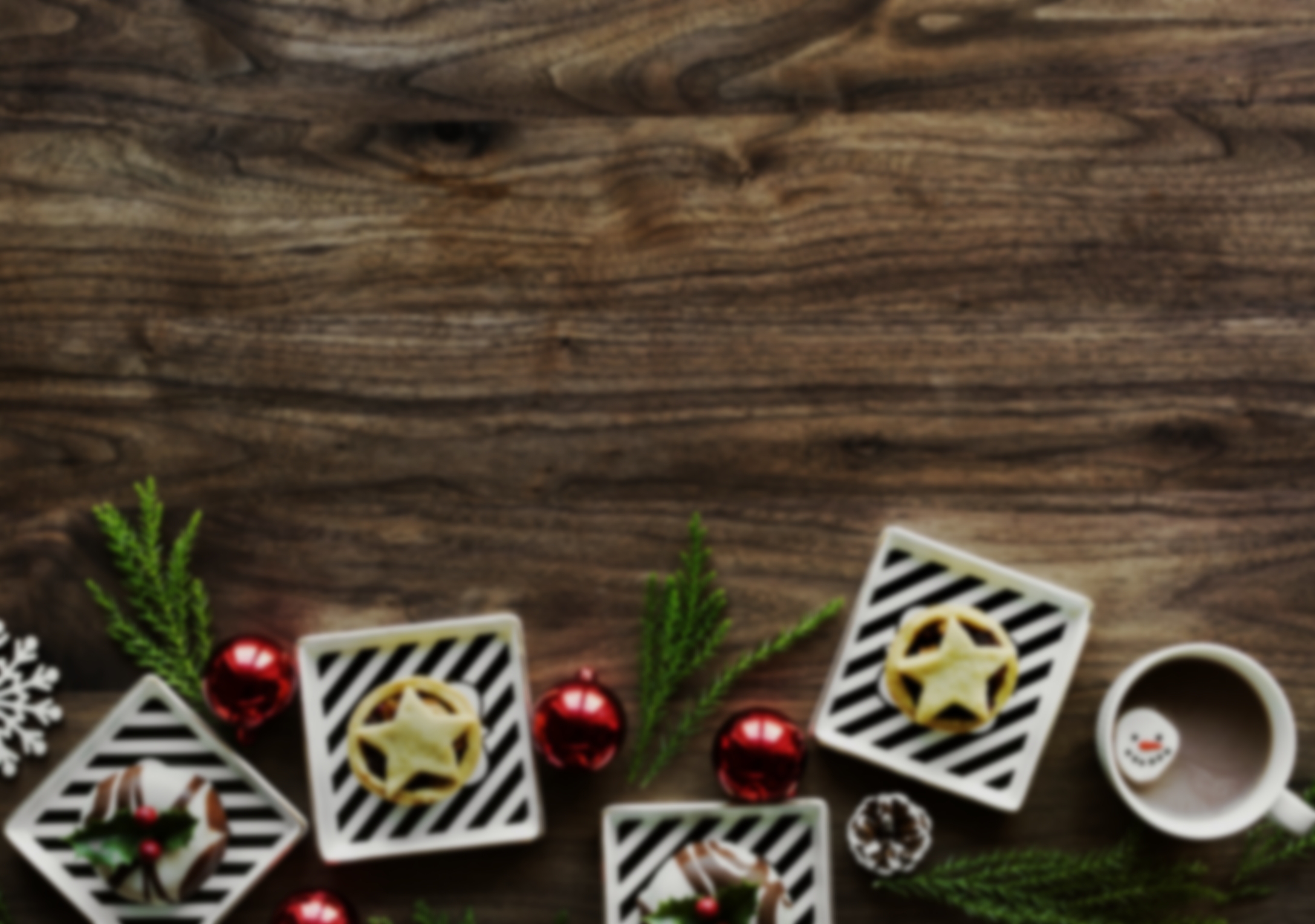 Bring a dessert or a drink! Other holiday foods will be provided.
Merry Christmas!
We would like to invite you to our Christmas Eve's Eve service on the evening of December 23. We will gather at 5 p.m. to worship together and celebrate the coming of King Jesus. After that we will enjoy food and fellowship together until 7 p.m.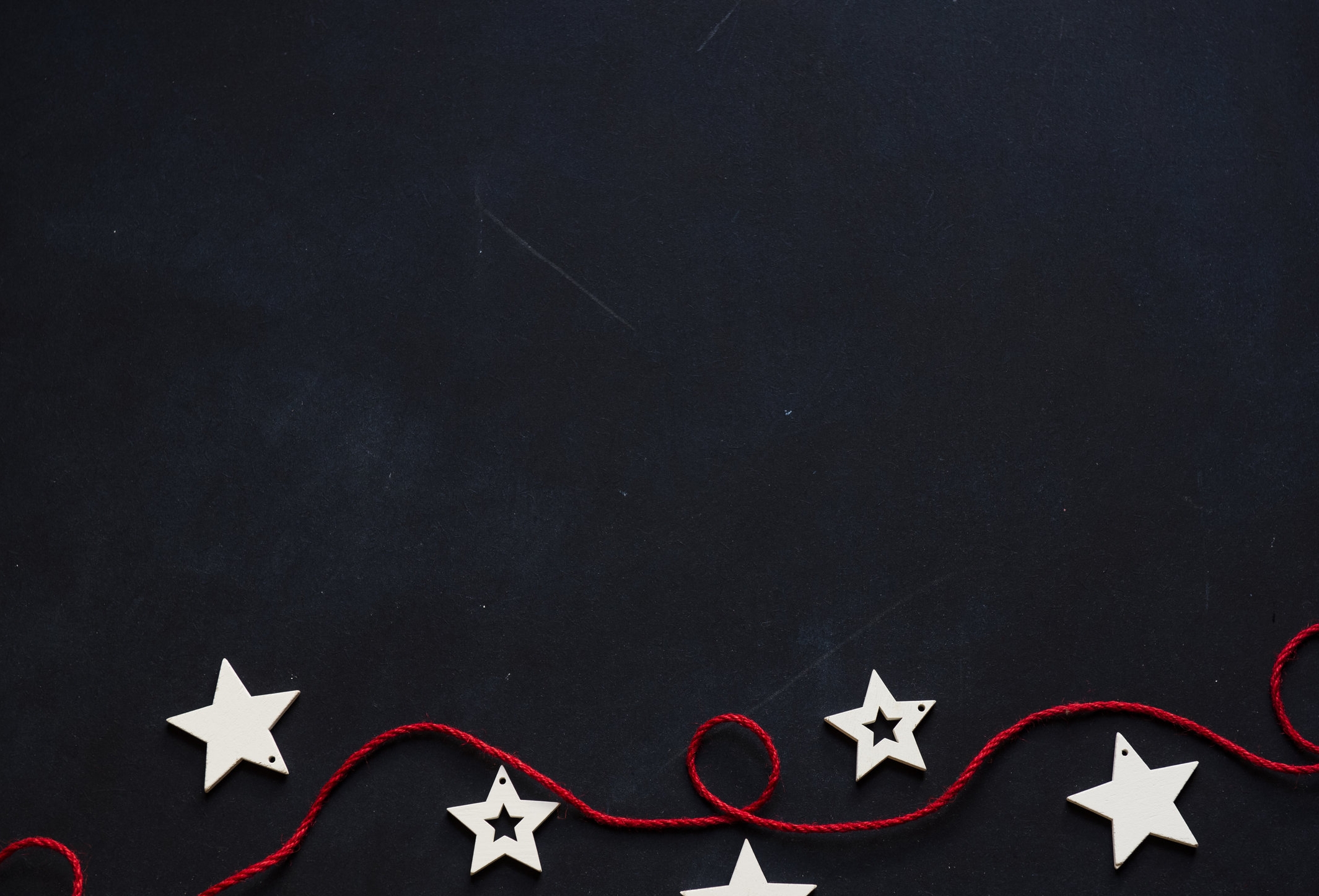 Childcare will be available for infants and toddlers.